Half the battle of buying a new car is figuring out what to do with your old one.
I won't sugar coat it: Most people don't get excited about selling their car. Here's how to do it correctly, quickly and with the best financial outcome for you.
Determine the value of your car
Don't skip this step! I've actually had folks tell me they set the price of the car based on what they needed as a down payment for the next car.
You're leaving money on the table if you don't take 20 minutes to do your research.
There are many websites you can use to determine the value of the car. I find that using two and finding a good middle ground works best.
Kelley Blue Book and NADA.com are great resources. NADA is used by insurance companies and banks, and Kelley Blue Book is a well-known consumer site meant for this very purpose.
When setting a price, aim higher than your bottom dollar. You'll need some room to negotiate down. Add 10 to 20 percent to the determined value and set that as the price. Everyone, including your buyer, wants to feel like they're getting a good deal.
If your car is quite old, has a lot of problems (like, maybe it doesn't run) and isn't worth selling, donating it to a nonprofit is an easy way to give back to your community (while scoring a little tax incentive for yourself).
[ICYMI: Is It Time to Get Rid of Your Old Car?]
Get your car detailed
When you are selling a home, you make sure it's made as presentable as possible, staged with furniture, flowers — sometimes you even bake cookies to make it feel homey. Take this concept and apply it to your car.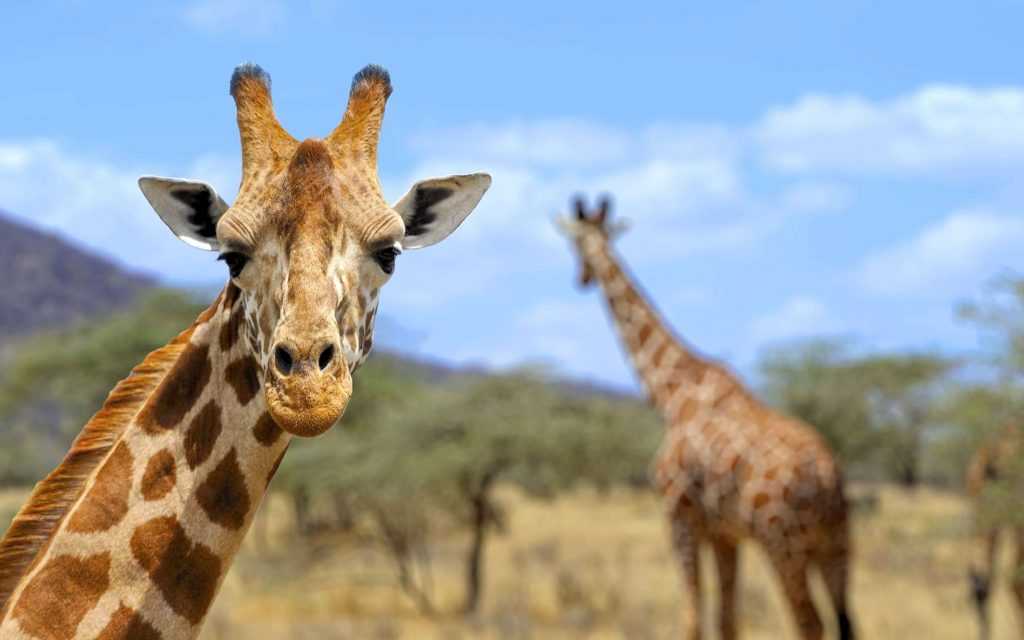 Get the car detailed or do a really thorough cleaning job. Clean the wheels, get some shine on the tires, pressure wash the engine bay, vacuum the carpet, and don't forget about the trunk! The cleaner your old car is, the more money you'll get for it.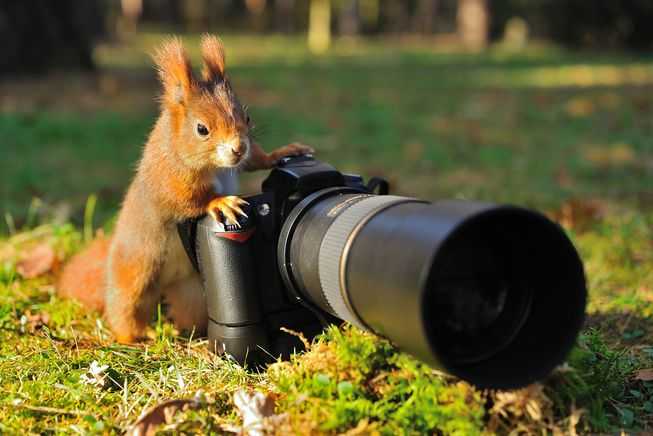 Take photos
Take your car out to an open parking lot or empty driveway and get some clear photos. Take lots of them. Show as much detail as possible. More is better when it comes to photos.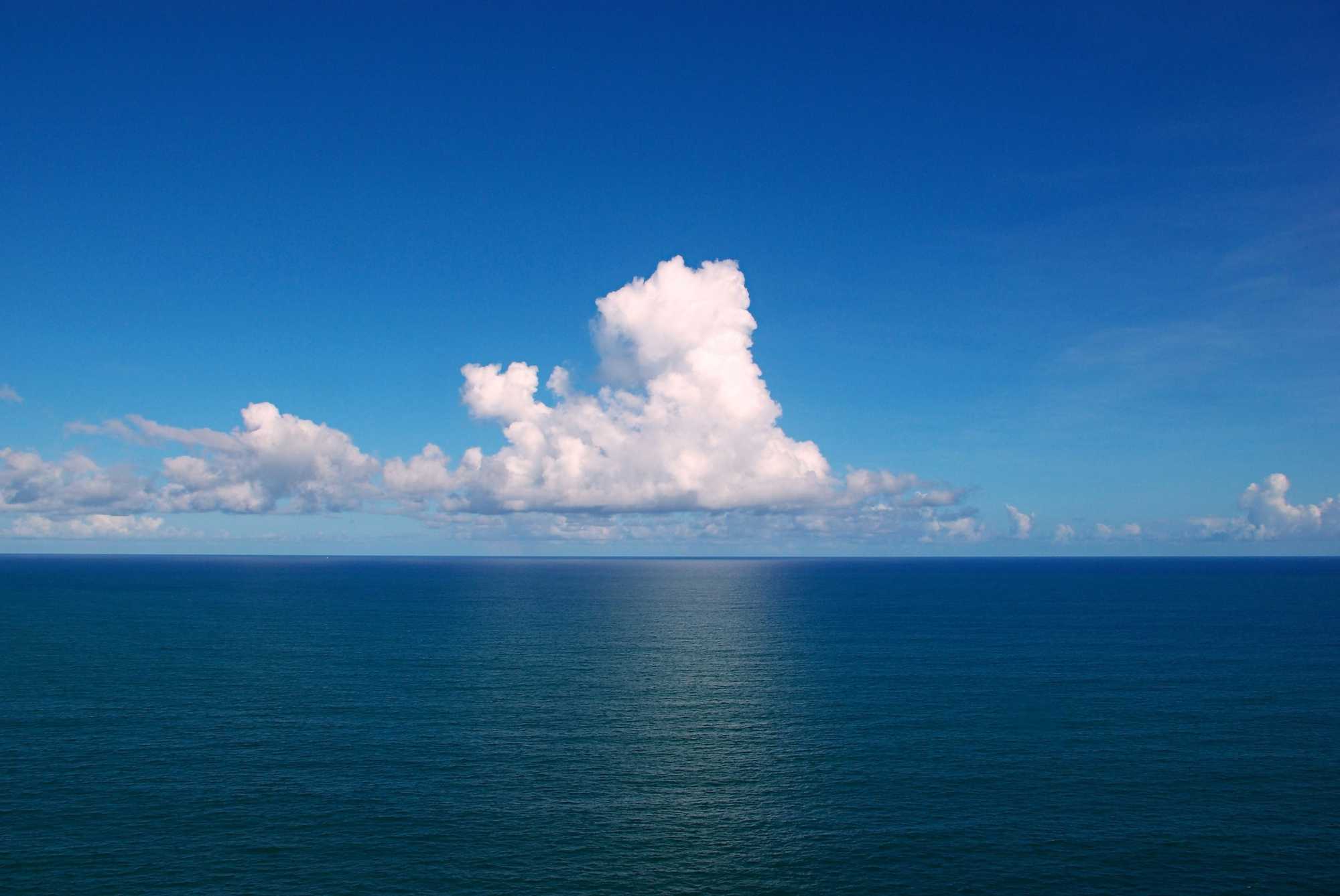 Clear, good quality photos are what buyers are looking for when they are searching the web for a car. No one likes wasting their time, and good photos keep both you and your potential buyers from doing so.
At the very least, include:
All four corners of the car
Odometer with the car turned on
Under the hood
Close ups of the tires
Inside of the trunk
List your car
You've figured out the value of the car, cleaned it and took some fantastic photos. Now it's time to get it listed.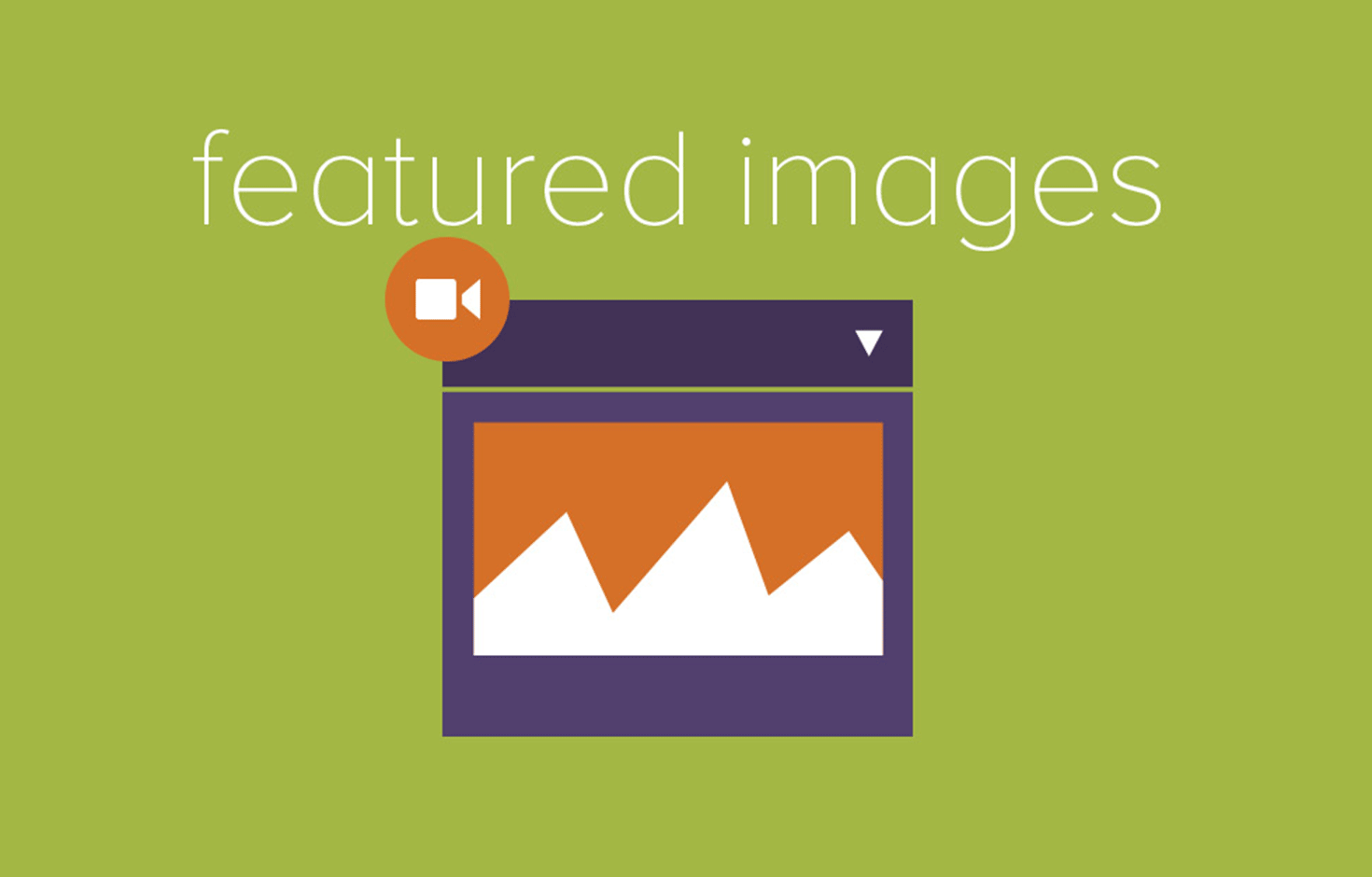 Write a good description. Include the following:
Year, make and model of your car
Mileage
A detailed description of its condition
Recent maintenance or repairs
Any repairs needed in the very near future
The price of the car, of course!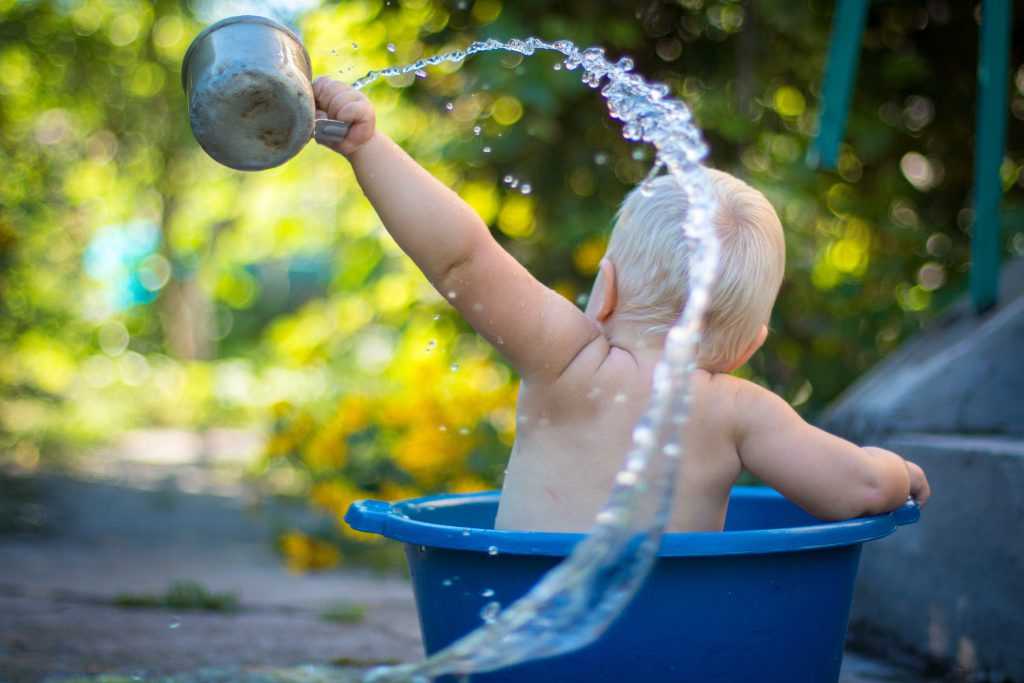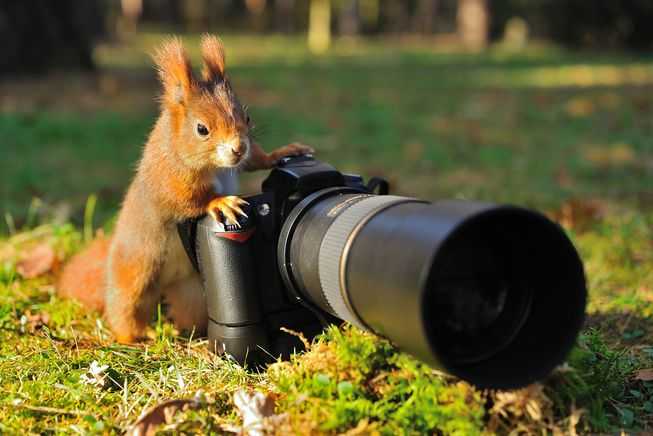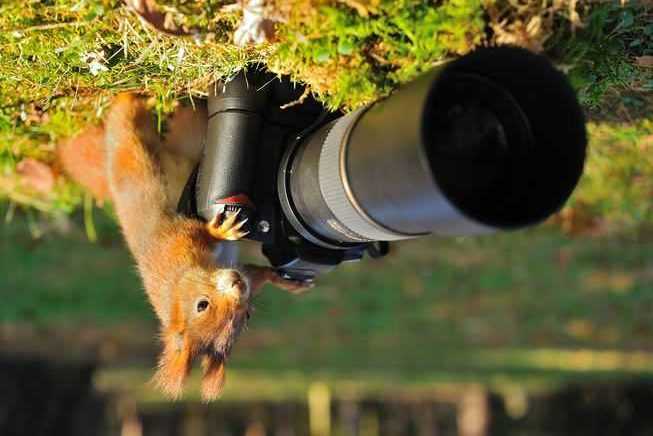 Here's a little secret I tell folks who are looking to buy a car: Look for a seller who loves their car. So, when you write the description, remember all you've done with the car. You've taken road trips, it's gotten you to work, maybe you had your first kiss with your partner in it. Show buyers you love your car.
Generally, a well-loved car is a well-maintained one. Indicating to buyers that your car is loved will give them the impression that your car is worth the money you're asking for it.
Share with your community
Social media is a powerful way to get the word out about your car for sale. People are more likely to buy a car from someone they know.
Be sure to share your listing on your personal Facebook page and in local community groups.
Use a paint marker on your window
This may seem like a silly tip, but it works! You can get a window paint marker from a dollar store or auto parts store. Write on your car's window the year and model, the mileage and "For Sale" in large letters. Include your phone number and the price. You'll be surprised at the number of calls you get.
If you are uncomfortable making your phone number so public, consider a Google Voice number. You can just deactivate it once the car is sold.
Completing a sale
Once you've listed and promoted your car, just wait. You'l get calls and emails, messages and texts. You'll schedule times to show the car, take a few test drives and, finally, you'll have a buyer.
Only accept cash or a cashier's check unless you are selling the car to someone you know and trust.
Sign the back of the title and make sure your buyer does, too. Check your local DMV's website to find out if any other documents are necessary, like a bill of sale, or online car owner transfer.
Being sure you crossed all the Ts and dotted all the Is will prevent you from being liable for future owners' parking tickets and a whole lot more.
Trading it in
Let's be completely honest here: selling your car is really a test of patience. If you don't want to go through the hassle or spend the time, donating or trading in your car might be the best choice.
Trading in your car at the dealership when you buy a new one is certainly the most convenient way to get rid of an old car, but you are likely to lose out on the value of the car
Donating an old car
Most major nonprofit organizations have programs for car donation. Charities sell donated cars and get a portion of the profits.
Donating your car because you support the charity's mission is great, but there's also a financial benefit for you: a tax deduction.
While tax laws on the subject have changed, if you itemize your taxes, you should be able to get something out of donating your car.
If donating the car is the direction you're headed, you have a few things to consider:
If your car runs and drives, you're golden. Ideally, you'll drive the car directly to the charity of your choice (or follow the charity's instructions for dropping off your car). This saves the charity the cost of a tow.
If your car doesn't start, make sure to choose a charity that has a towing program. If you have your heart set on a charity that doesn't, you might have to foot the bill.
However you end up getting rid of your old car, educate yourself. If you don't know something, ask. If a buyer doesn't seem legit, trust yourself enough to walk away. This isn't an easy process, but you can get through it with a little legwork.